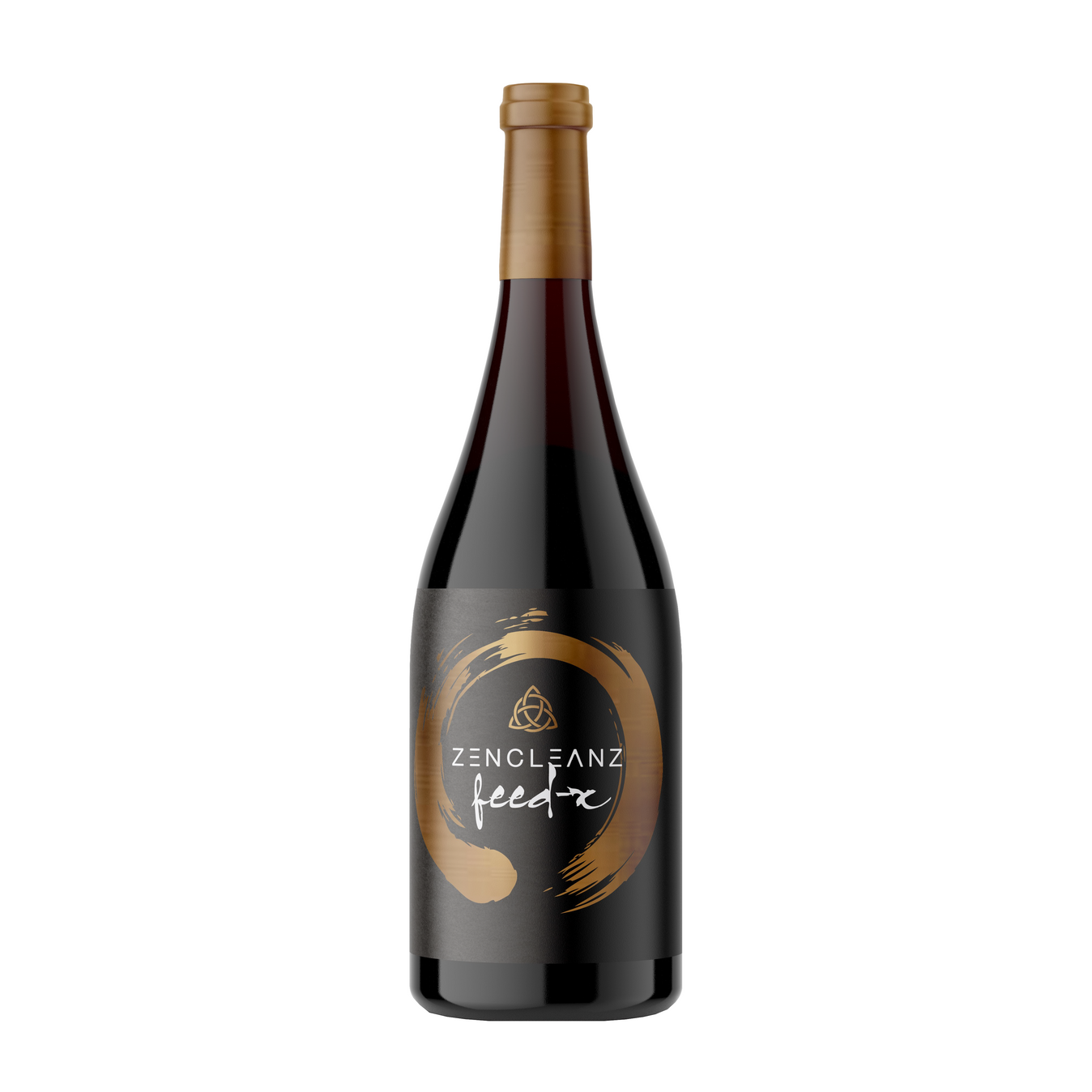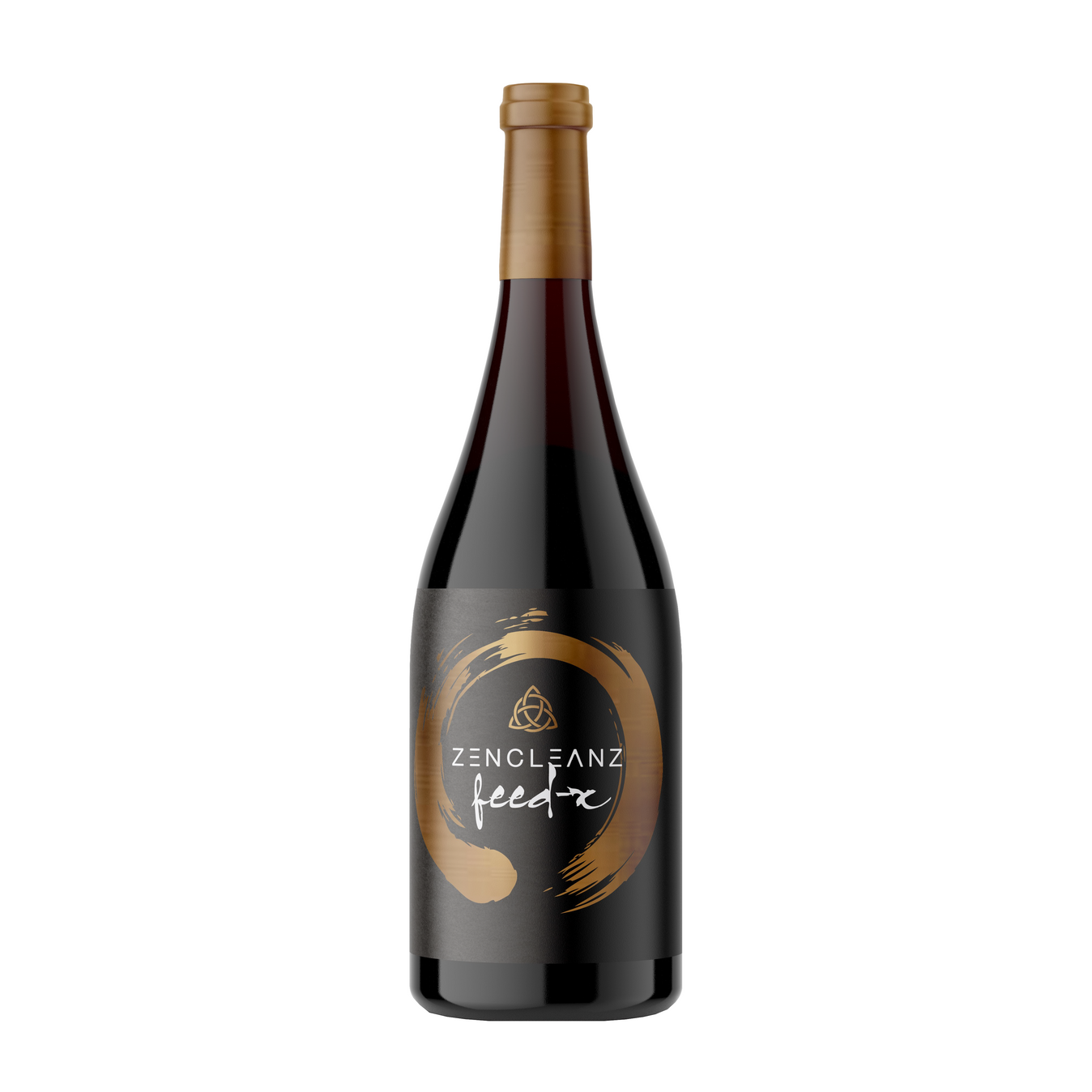 Feed-X
Elixart
DESCRIPTION
Recommended as a food supplement to maintain a good supply of vitamins and minerals or to balance nutritional deficiencies.
This comprehensive blend is made of five kinds of ingredients which are vegetables, fruits, herbs, mushrooms and seaweeds. This delicious compound contains multiple enzymes, it is the most complete type. These enzymes have fermented for over three years and reached a level of refinement that made them highly absorbable and highly active. It is recommended to the ones see-king for an improvement of their digestive system. Also great to restore your nutritional balance and rejuvenate the eight body systems.
EXPERIENCE

| | | | | |
| --- | --- | --- | --- | --- |
| | |   | | |
| Enlightening | Nourishing | Detoxing | Immunity | Longevity |
BENEFITS
Made of 60 ingredients: fruits, vegetables, Mushrooms, and Herbs

*
Contains the whole spectrum of food enzymes
Has the highest concentration of SOD (anti-oxydant)

*
Provides wide range of vitamins, minerals, and other essential nutrients

*
Balances the counts of gut bacteria

*
Energize and enhances the body's metabolism • Balances internal organs

*
Support for all body functions

*
Purifies the blood

*
Strengthens immunity, and reduces inflammation

*

INGREDIENTS
Pineapple, papaya, tangerine, grapefruit, black sugar, natural cane sugar, pumpkin, bitter gourd, Chinese cabbage, tomato, cantaloupe, apple, kiwi, pear, watermelon, mango, dragon fruit, guava, kumquat, orange, strawberry, mulberry, jackfruit, lychee, grape, sugar cane, lemon, star fruit, avocado, straw mushroom, mushroom, enoki mushroom, shiitake mushroom, chayote, asparagus, pea, black bean, soybean, corn, sweet pepper, asparagus lettuce, spinach, cabbage, cauliflower, dragon beard vegetable, cabbage mustard, black ear mushroom, yam bean, sweet potato, yam, lotus root, black date, hawthorn, mulberry leaf, mint, purslane, roselle, Lactobacillus paracasei, Lactobacillus plantarum, Lactobacillus bifidus.Gluten Free,
SUGGESTED USE
Add 30ml to 150ml of warm water (less than 40°C). Better take on an empty stomach except for people with stomach ulcer or enteritis.
ATTENTION
Store in dark, cool conditions. Avoid sun exposure, inversion or violent shaking. After opening: store in the refrigerator and drink as soon as possible.
This product is fermented with fruits and vegetables. If there is sediment, it is normal. Please feel free to drink.
Anyone who is above 8 years old can use this product for health maintenance. Consult a medical doctor if you judge necessary.

*These statements have not been evaluated by the FDA. This product does not intend to treat or prevent any disease. Keep out of the reach of Children. Not to be used during pregnancy. Consult a physician before using if nursing or taking any medications.