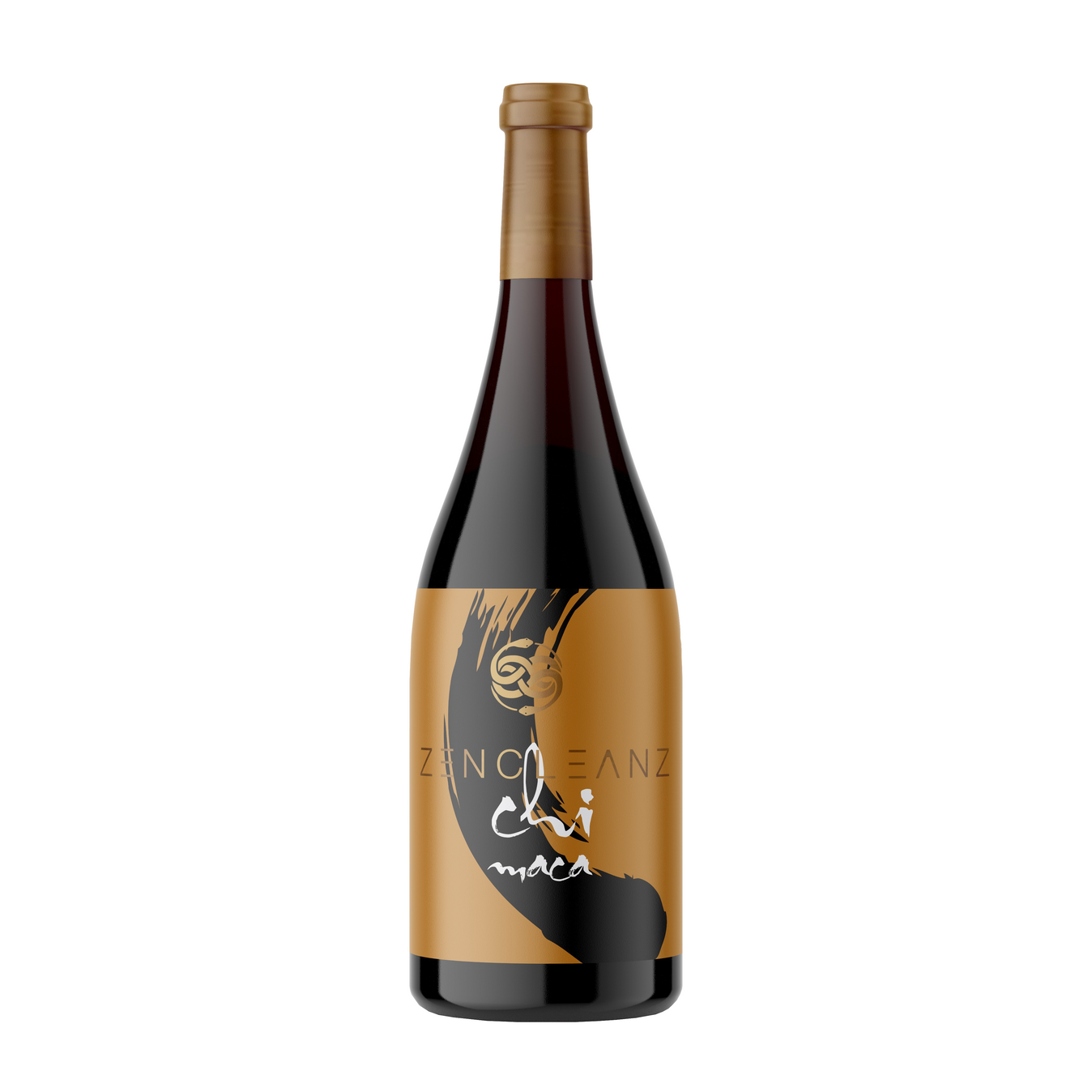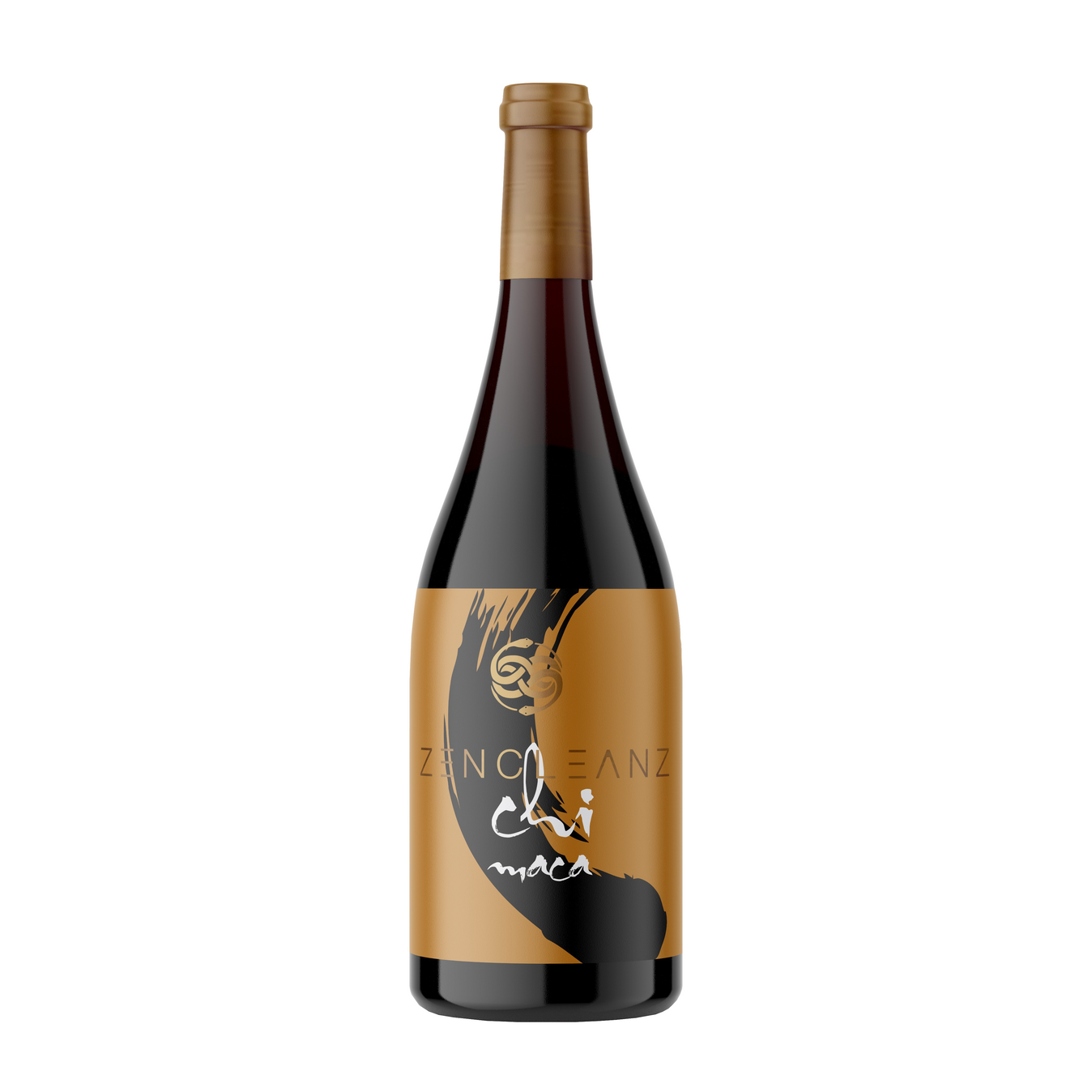 Maca
Elixart
DESCRIPTION
Recommended to increase libido, reduce erectile dysfunction, and boost energy.
Maca is also known as the Peruvian Ginseng. It is a cruciferous vegetable just like broccoli, cabbage, and kale.
Maca is classified as a superfood meaning that it contains a high concentration of nutriments. It is also known to have several health benefit claims supported by scientific evidence including increasing libido, reducing erectile dysfunction, boosting energy and endurance, increasing fertility, improving mood, reducing blood pressure, reducing sun damage, fighting free radicals, reducing menopause symptoms and improving learning and memory. Athletes and bodybuilders often like to add Maca to boost their performance.
EXPERIENCE

| | | | | |
| --- | --- | --- | --- | --- |
| | |   | | |
| Enlightening | Nourishing | Detoxing | Immunity | Longevity |
BENEFITS
Maca is rich in calcium and potassium

*



It also contains trace elements such as iron, iodine, copper, manganese and zinc, as well as certain fatty acids

*
Including linoleic acid, palmitic acid, oleic acid and 19 amino acids

*
Nourishes and strengthens your body

*
Improve menopausal disorders and increase libido

*
Famous for its anti-fatigue properties and to increase endurance

*
Contain fat burning abilities but ultimately, we recommend it to increase your sex drive and to boost your energy level.

*

INGREDIENTS
Pineapple, papaya, tangerine, grapefruit, black sugar, natural cane sugar, pumpkin, bitter gourd, Chinese cabbage, tomato, cantaloupe, apple, kiwi, pear, watermelon, mango, dragon fruit, guava, kumquat, orange, strawberry, mulberry, jackfruit, lychee, grape, sugar cane, lemon, star fruit, avocado, straw mushroom, mushroom, enoki mushroom, shiitake mushroom, chayote, asparagus, pea, black bean, soybean, corn, sweet pepper, asparagus lettuce, spinach, cabbage, cauliflower, dragon beard vegetable, cabbage mustard, black ear mushroom, yam bean, sweet potato, yam, lotus root, black date, hawthorn, mulberry leaf, mint, purslane, roselle, Lactobacillus paracasei, Lactobacillus plantarum, Lactobacillus bifidus.Gluten Free,
SUGGESTED USE
Add 30ml to 150ml of warm water (less than 40°C). Better take on an empty stomach except for people with stomach ulcer or enteritis.
ATTENTION
Store in dark, cool conditions. Avoid sun exposure, inversion or violent shaking. After opening: store in the refrigerator and drink as soon as possible.
This product is fermented with fruits and vegetables. If there is sediment, it is normal. Please feel free to drink.
Anyone who is above 8 years old can use this product for health maintenance. Consult a medical doctor if you judge necessary.

*These statements have not been evaluated by the FDA. This product does not intend to treat or prevent any disease. Keep out of the reach of Children. Not to be used during pregnancy. Consult a physician before using if nursing or taking any medications.